Badagoni Home Liberty Square
Authentic Georgian restaurant at the very heart of Tbilisi
Badagoni Home Liberty Square
If you fancy to feel like a real traditional Georgian family, to experience a cozy environment with Georgian characteristic interior design, think no more and come to Badagoni home at Liberty square. 
Here, you can taste traditional dishes from different Georgian regions, created in a homemade style. In order to suit renowned Badagoni wines to your dishes of choice, our sommelier will gladly guide you. 

All of this at the very heart of the city – at the Liberty square, the place where you can feel the pulse of Tbilisi.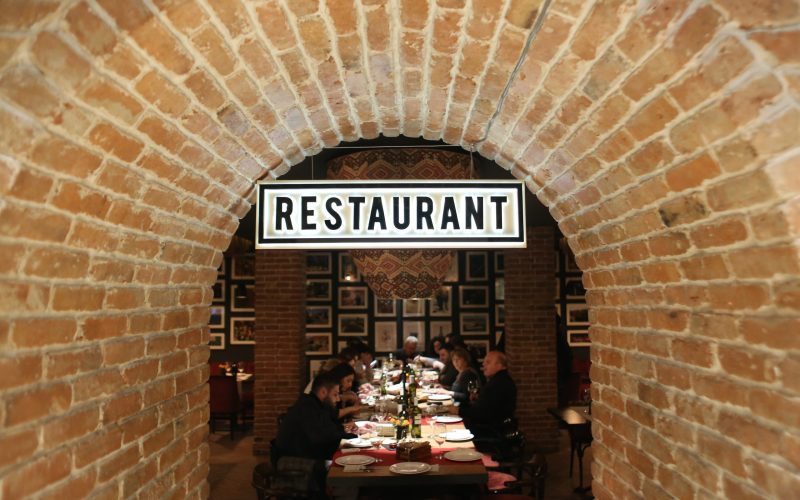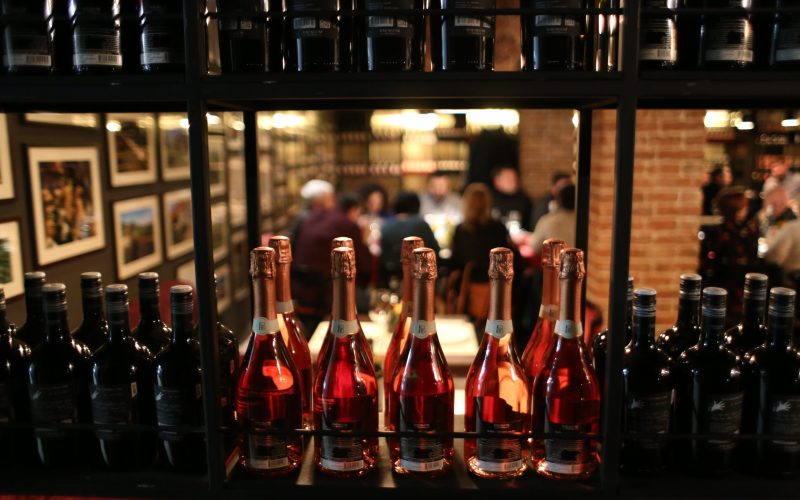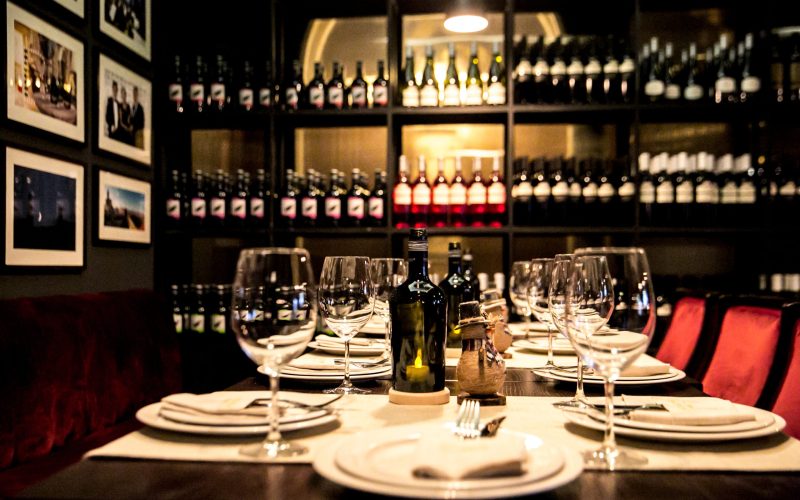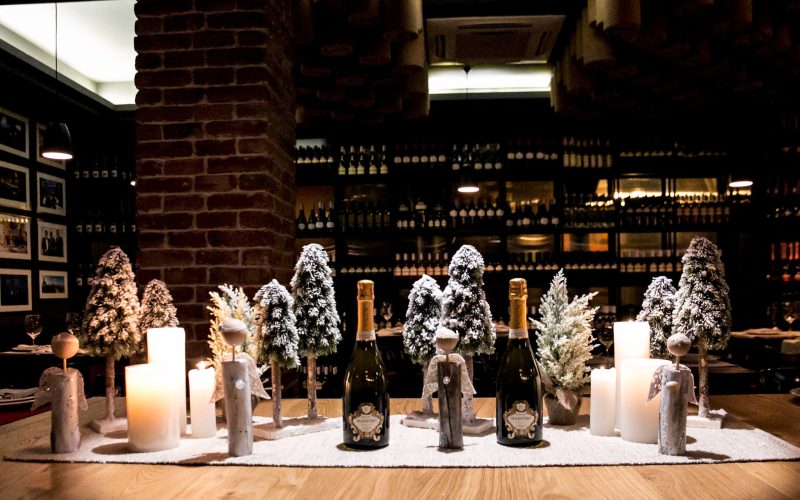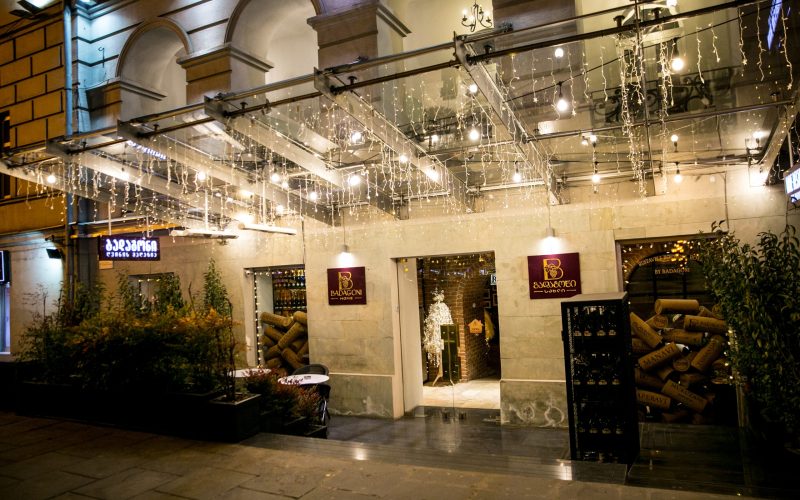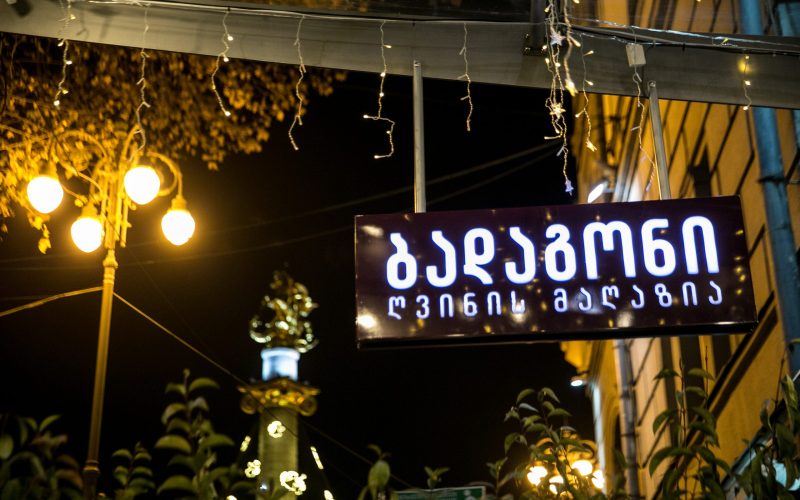 Location
Situated on the central square of Tbilisi – Liberty square
Atmosphere
Elegant, cozy and  warm atmosphere where one can feel like home
Cuisine
Unique Georgian dishes created by the inspiration of wine
Wine
Full variety of authentic Badagoni wines
Address
4. Liberty Square, Tbilisi